Thomas S. Fleishell is the founding owner of Thomas S. Fleishell & Associates, P.C.

Thomas represents or has represented over fifty tenants' associations, Housing Development Fund Cooperatives, and third party developers under the auspices of various alternative management programs administered by the NYC Department of Housing, Preservation and Development. He enjoys as the mainstay of his client base, both large and small management companies as well as individual and corporate owners and tenants of real property. He has represented numerous clients in the negotiation and drafting of commercial leases. He acts as corporate and litigation counsel to many cooperative corporations.

Prior to establishing Thomas S. Fleishell & Associates, P.C. in January 2006, Thomas was a founding partner of Calabro, Ehrlich and Fleishell, P.C. from January 1996 to December 2005, and a founding partner of Doyle, Doherty & Fleishell from 1986 to 1996, which reorganized after one of its founding partners, Marion C. Doherty, was appointed as Housing Judge of the Civil Court of the City of New York.

All told, Thomas has over twenty-six years of concentrated trial and transactional experience in real estate, landlord-tenant and civil law, both commercial and residential. He has extensive experience and expertise in Supreme Court and Civil Court trials, including complex non-primary residence cases, corporate dissolution, shareholder disputes, breach of contract, "Yellowstone" injunctions and the like. He has had many decisions published, has been quoted in the New York Times, and has been the subject of New York Law Journal articles. He is frequently called upon by the Association of the Bar of the City of New York to provide professional reviews of Housing Judges seeking appointment or reappointment to the Bench.

Mr. Fleishell holds a Bachelor of Arts Degree in Economics-Accounting from the College of the Holy Cross and a Juris Doctor Degree from St. John's University School of Law. He is admitted to the New York State Bar and both the Southern and Eastern Districts of the United States District Court. He is a member of the Association of the Bar of the City of New York and a former member of the New York County Trial Lawyers Association. He is currently the President of the Board of Governors of the Lake Valhalla Club in Morris County, NJ.

Thomas S. Fleishell, Esq.

Founding Owner

Practice Areas:

Lanlord-Tenant Litigation- Commercial & Residential

Non-Primary Residence Proceedings

Owner Occupancy Proceedings

Sublet Holdover Proceedings

Cooperative and Condominium Issues

Leasing-Commercial & Residential

Purchase, Sale and Financing-Commercial & Residential

Administrative Proceedings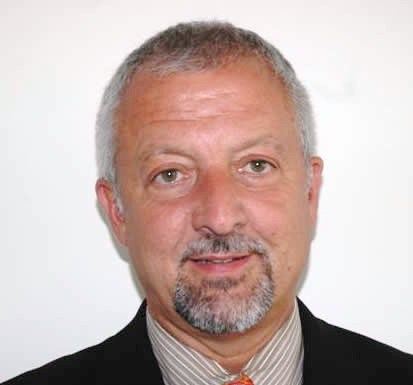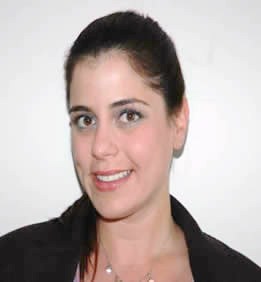 Copyright © 2011 Thomas S. Fleishell & Associates, P.C. All Rights Reserved - Website Designed by Christina L. Lopez