New York City is notorious for its confusing and often complex laws regarding both residential and commercial real estate. New York residents face the reality that even relatively simple, straight-forward real estate matters - from renting and buying property to dealing with tenant boards, landlords, the courts and administrative agencies - can have unsettling effects without proper legal counsel. 

Thomas S. Fleishell & Associates, P.C., has assembled a top-notch team of talented attorneys to help you deal with all that the New York real estate market has in store. Our attorneys have extensive experience dealing with the business and legal transactions involving local residential and commercial properties, as well as with the litigation aspects of the real estate market whether at the administrative, trial court, or appellate level. Whatever your real estate law needs, you can count on the experienced and tested team at Thomas S. Fleishell & Associates, P.C.

To learn more about our attorneys click on the links to the right.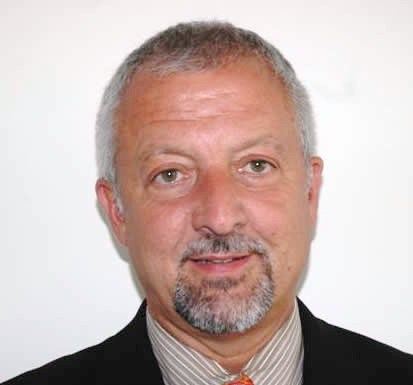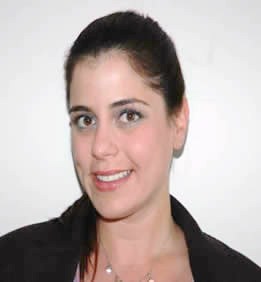 Senior Associate Attorney

Senior Associate Attorney

Copyright © 2011 Thomas S. Fleishell & Associates, P.C. All Rights Reserved - Website Designed by Christina L. Lopez